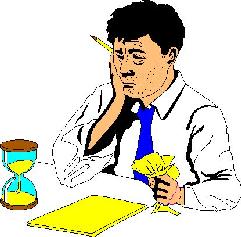 That's what every web site owner wants. Every single one. More visitors to your Business web site will translate into more sales. One of the web trends this year is in engaging your clients with Social Media. However, most small businesses do not have the time to tweet and like and video chat all day (and night!). One common solution is to build a business blog.
The problem with a business blog, or any kind of social media is that you have to keep up with it. While blog posts do attract new visitors and let you show your personality and engage with your clients, nothing says "no one is home" than a stale blog. So keep those blogs updated and on topic.
If you find that can't write try podcasting videos. Just include some text that summarizes your video to help the search engines locate your words of wisdom and you've just started on a great path to customer engagement.
~Geof "Blog Fodder" Franklin