93% of employers report an lack of desired IT skills in their own IT staff according to a recent survey of Business Executives.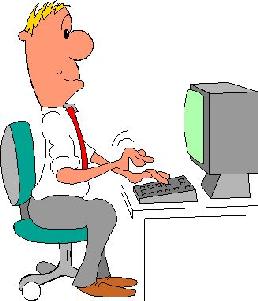 How interesting.. so 9 of 10 Executives don't believe their own IT staff have the skills needed to complete their jobs. I don't know if this means the Executives don't understand what their IT staffers are doing on a daily basis or if the IT staff can't describe what they do to their executives, or if the IT staff just has no idea what they are doing.
Looking further into the report I think I see the answer – the Executives report that staff productivity followed by customer service/engagement are the top two missing skills in their IT staff.
So what is the IT guy supposed to do? Follow the lead of the sales department.. Keep detailed logs of your daily activities and make sure your team reports what you've done during the work day to your executives and provide the best customer service you can. Answer the phone quickly, answer support e-mails rapidly and solve your users problems with care.
~Geof "How can I help you?" Franklin