I am a member of a number of organizations, from hobbyist clubs, to professional  associations, to awareness and advocacy groups.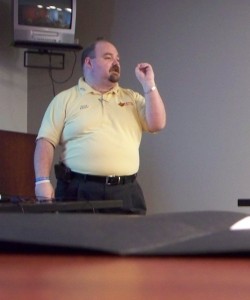 I am a lifetime member of the HTML Writers Guild, and the International Webmasters Association. I am a member of the American Association of University Professors, the American Association for the Advancement of Science,  the American Association of Wedding Officiants, the Association for Computing Machinery, the Brunswik Society, the International Association of Emergency Managers, and the Society for Amateur Radio Astronomers.
I am a member of the American Latex Allergy Association, the American Civil Liberties Union, the Arbor Day Foundation,  the Hearing Loss Association of America, the National Association of the Deaf, the Planetary Society, the Invisible Disabilities Association, and am a lifetime member of the Good Sam Club.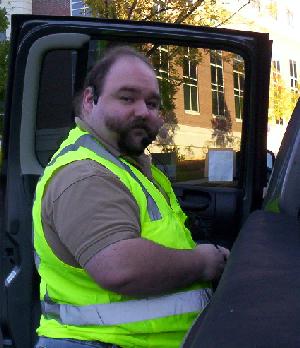 I hold a General Class Amateur Radio License and am a Life member of the American Radio Relay League and the  Courage Kenny Handiham Program. I am also a member of the Northeast Georgia Amateur Radio Club's Volunteer Examiner team, the European PSK Club (#23617), the, Southeastern Repeater Association, and Ten Ten International (#70681).  I am the current License Trustee for the Maysville Abbey Amateur Radio Club.
I have served my community as an Emergency Coordinator for the local Amateur Radio Emergency Service, and as the Lead Instructor for the local Community Emergency Response Team (CERT). I also served on the county Citizen Corps Council, the Hazard Mitigation Committee, the E911 Advisory Board, and the Communications Committee and I hold an advanced level Skywarn weather spotter certificate.