I have earned four Departmental Certificates in Emergency Management Leadership, three Letters of Recommendation in Disaster Management, an Associate of Applied Science in Emergency Management (with High Honors), a Bachelor of Science in Information Technology and a Master of Business Administration with a focus in Information Technology Management.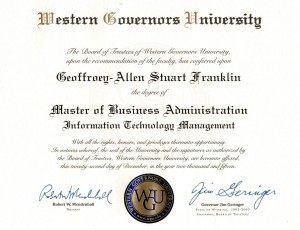 I currently hold forty-seven certifications in Disaster Management and Planning from the Federal Emergency Management Agency (FEMA), the Georgia Emergency Management Agency (GEMA) and the National Weather Service (NOAA).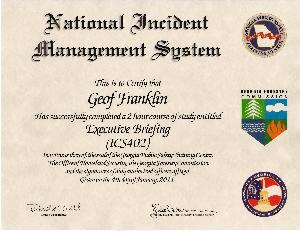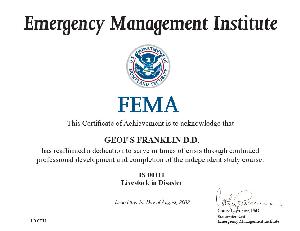 I hold twenty-five Information Technology industry standard certifications including CompTIA's A+, Network+ and Security+, Certified Internet Web Professional (CIW)'s Database Design Specialist, Web Design Specialist and Javascript Specialist. I am a Hootsuite Certified Professional, a Microsoft Certified Professional, and hold a National Computer Science Academy (NCSA)'s Webmaster certification.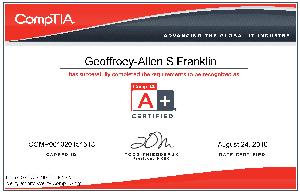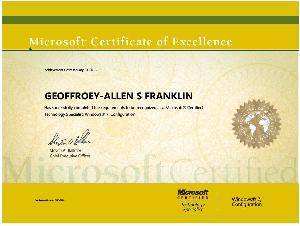 I was Ordained as a Minister of the Church in May of 1996 and in April of 2006 I was named a Friar of the Church by the Universal Life Seminary. I have been a Notary Public in Georgia since 2004.